Greetings from the
Karma Biofuels
Largest green energy supplier of India
Welcome to the world's fastest growing country, India. India is the world's 3rd largest user of energy. And within 5 years, India will be the number one in energy consumption. Now, all countries of the world are moving towards Clean and Green Energy because green energy is very important for the Earth. Karma Biofuels is the industry which works only in the field of green energy. We supply green energy in large volume. Within 5 years India will generate the Billion $ opportunity for green energy, where the Karma Biofuels will play a major role, may be the biggest role in green energy and will become the part of this opportunity.
We maintain environment safety while suppling and trading different petrochemicals, biofuel products etc.
Large and well equipped Storage facilities with highest standards of safety
Timely Delivery Schedules with proper on road safety measures.
Lowest Pricing with respect to others.
NEXT LEVEL SAFE SUPPLY AND TRADING WITH ENVIRONMENT FRIENDLY MEASURES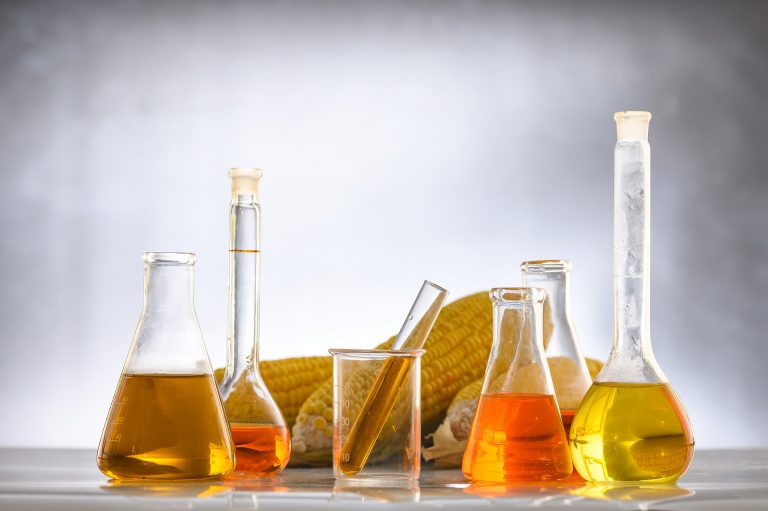 Each and every supply / delivery is supported by COA (Certificate of Analysis)
Our products describe as a worldwide sourcing
All time products available in competitive rates
We have provide prompt dispatch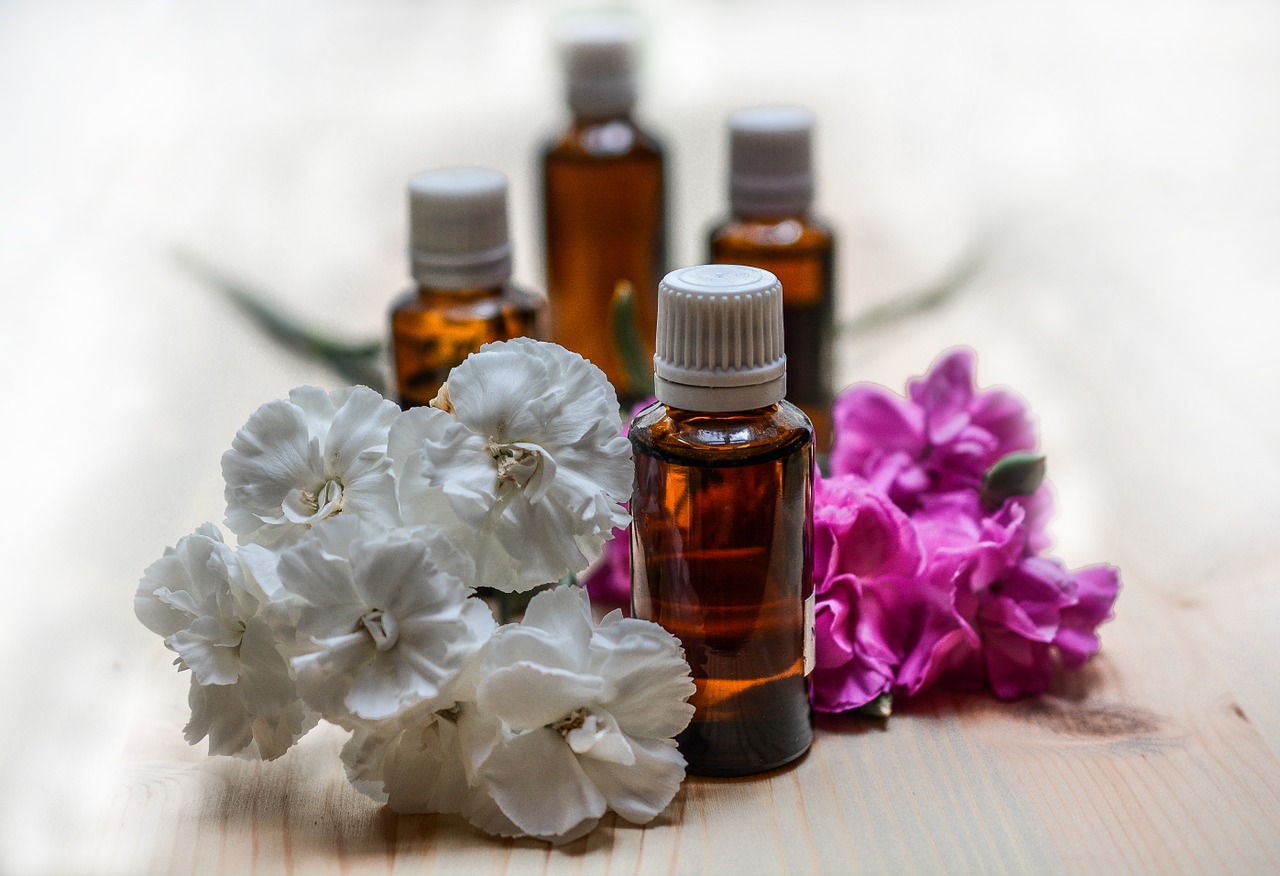 Acid oil is the byproduct of the process of glycerol. Karma biofuels reuse this acid oil to produce different soaps and detergent.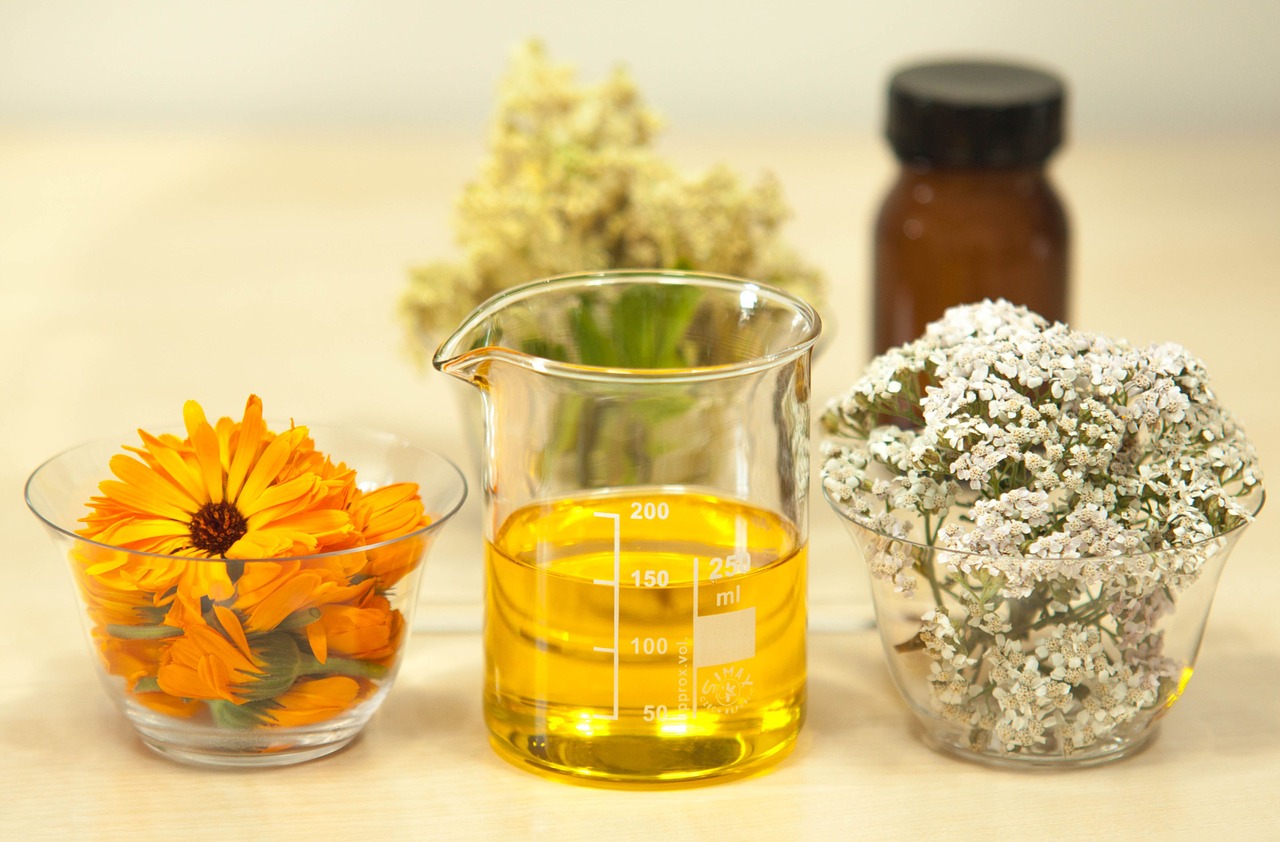 Fatty acid is used to produce biofuels and crude oils are highly dependent on fatty acids for its production. Karma biofuels use this in cosmetics as emollients, texture enhancers.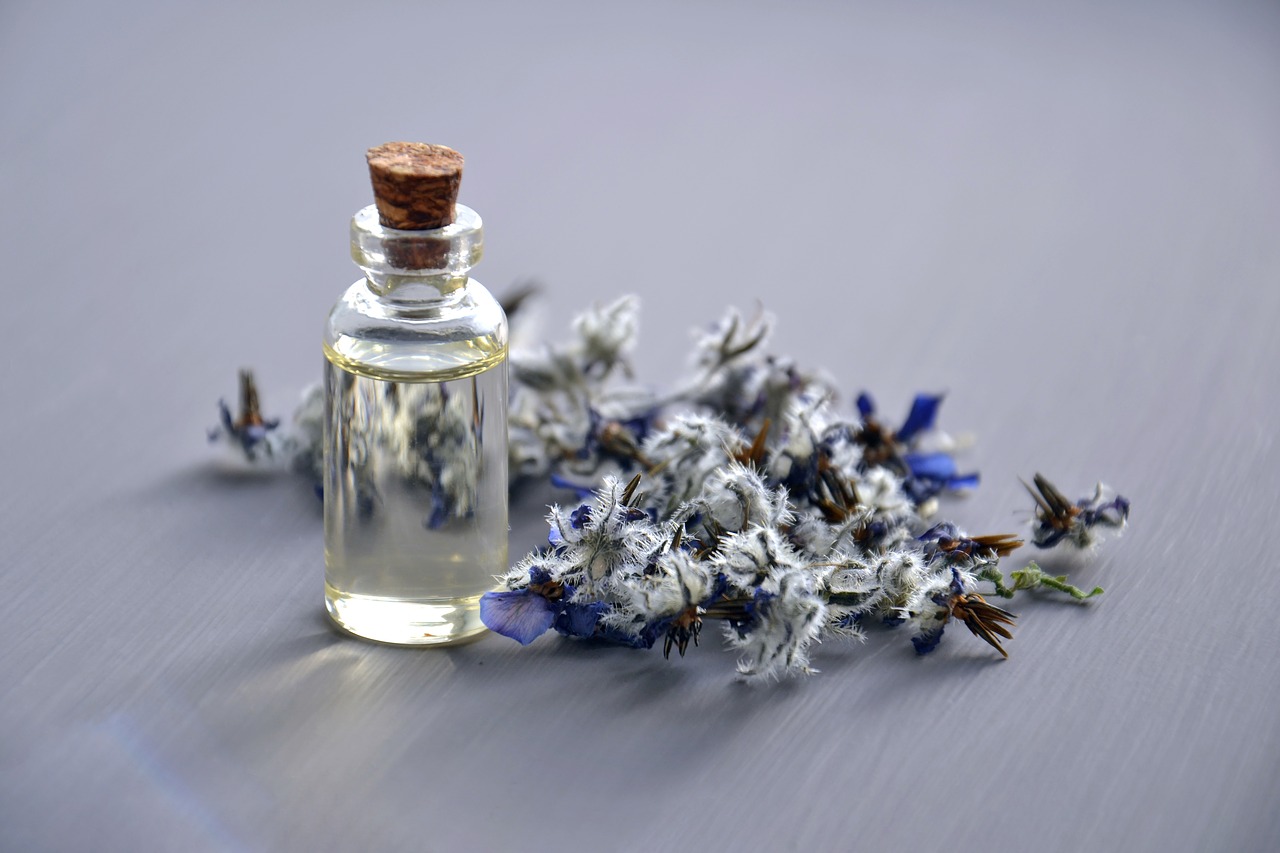 Karma biofuels produce refined glycerin by splitting the palm kernel oil, natural palm oil. It is used to produce skin care and lotion based products.