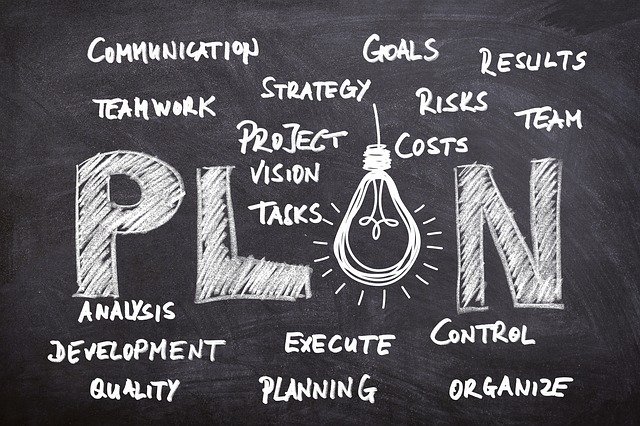 Karma Biofuel is a industry that will introduce a new era in the field of fuel in India. We all know very well that fuel consumption is continuously increasing day by day and we have a limited stock of crude oil that's why Karma Biofuels works in the field of renewable energy which is more powerful and ecofriendly for our environment compare to petroleum product. Karma Biofuels will Produce Biofuel from Microalgae and waste cooking oil. And Biofuel generate much lower pollution than petroleum fuel. Biofuel will help to decreasing environmental problems.
Karma biofuels have highly talented and passionate key people who are the backbone of this project & they are ready to Rock, Ready to make bright future in sustainable energy. And also ready to cover 20 % sector of energy through our project in India with big vision. Our moto is give the best trading as well as supply of chemical products to our customers throughout the corner of the world.
Mission
To take care of our mother Earth by reusing the chemical products which are harming the environment.
Vision
Karma Biofuel's vision is to cover minimum 20% consumption of Petroleum Product through Bio fuel in India.
Starting Production capacity of Karma biofuels will be 30 tons per day and within 2-3 years the vision to increase its capacity upto 20-50 times.